Since the novel coronavirus suddenly made governments to close restaurants and bars, a lot of restaurants, cafeterias and buffets had to come up with a new way of continuing business. Most of them turned into takeaway-restaurants.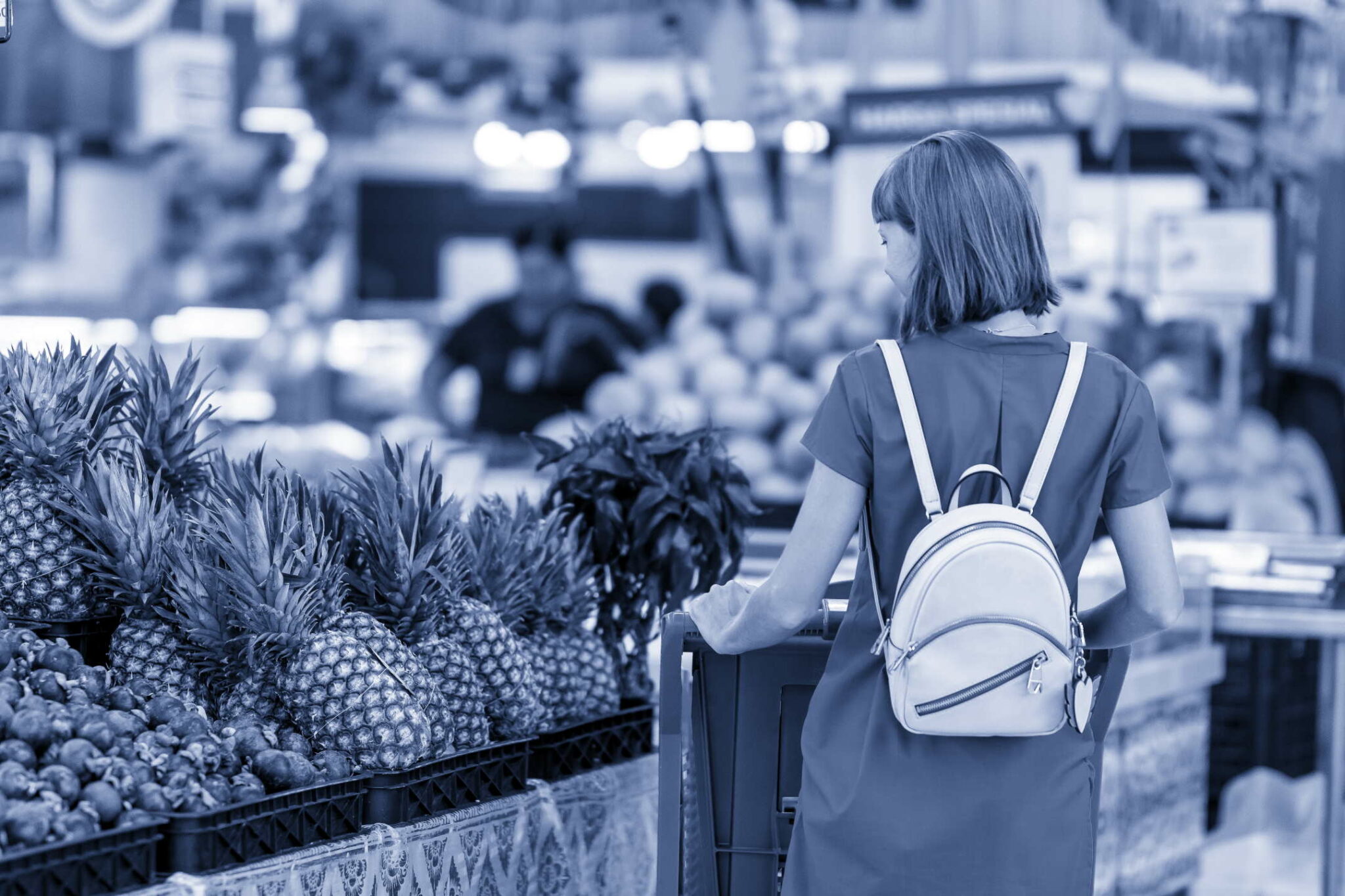 Takeaway ordering systems are complicated and expensive so most restaurants started to take orders by phone. This ties up a person of the staff to take orders. Also, orders may be confusing over the phone especially if both are not native speakers of the same language.
Second Thought came up with a simple and cheap Menumatic app for making takeaway orders. Once a retailer wants to join in Menumatic, the retailer sends a menu (preferably some photos as well, not mandatory) to Second Thought and Second Thought copies or types in the menu to Menumatic and places the photos on to it. As easy as possible!
The retailer can then post the Menumatic link on their social media channels and other advertising, like they would advertise the phone number for orders.
The orders arrive by text messages and the retailer can use a smart phone or tablet to handle them. The receiving device is best kept in the kitchen so that orders can be responded quickly and the orders are received directly.
With the few first retailers using Menumatic, it is surprising that the average purchase value per customer has been surprisingly high compared to regular and phone sales. Also, the percentage of the returning customers has been amazing.
Menumatic is currently only in Finnish language but can be translated if needed.
Basic price is 50 € / week (including a weekly change of menu, if needed) with 1 week cancellation period.