Second Thought was founded in 2017 to innovate and explore how digitalization could benefit various industry areas and if we could help with making products smarter and to bridge that smartness to supply chains and traceability. Today we are a fast-growing international business run by industry-leading professionals. Growth and success is not just about us but also strongly supported by our very strong network of partnerships in various industry areas.
"Consumers' desire for more product information and the push from regulations and legislation makes the presentation of digital product information an important part of the product's brand. Second Thought's mission is to offer state-of-the-art technology solutions now and in the future for products becoming smart."

Jani Kasanen, CEO of Second Thought
Articles about UPIDS
Read our latest news to learn more about UPIDS and how easy digital product management can be with right tools.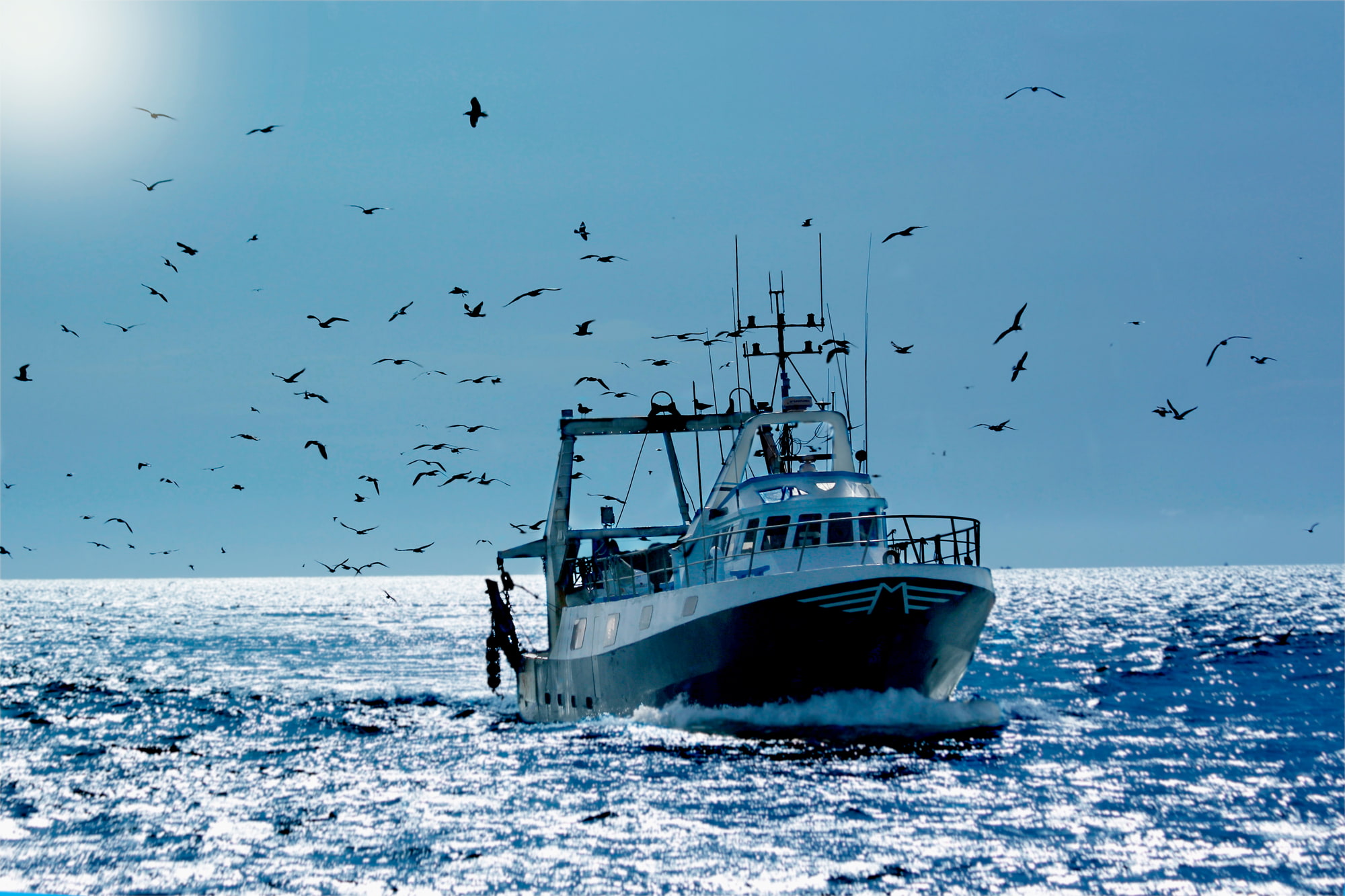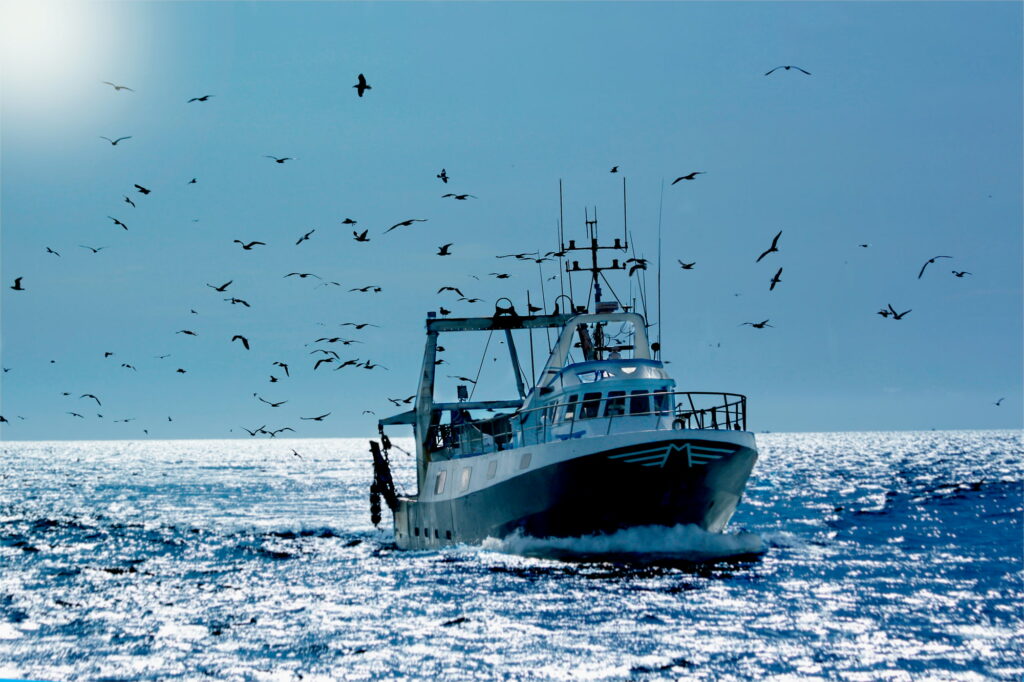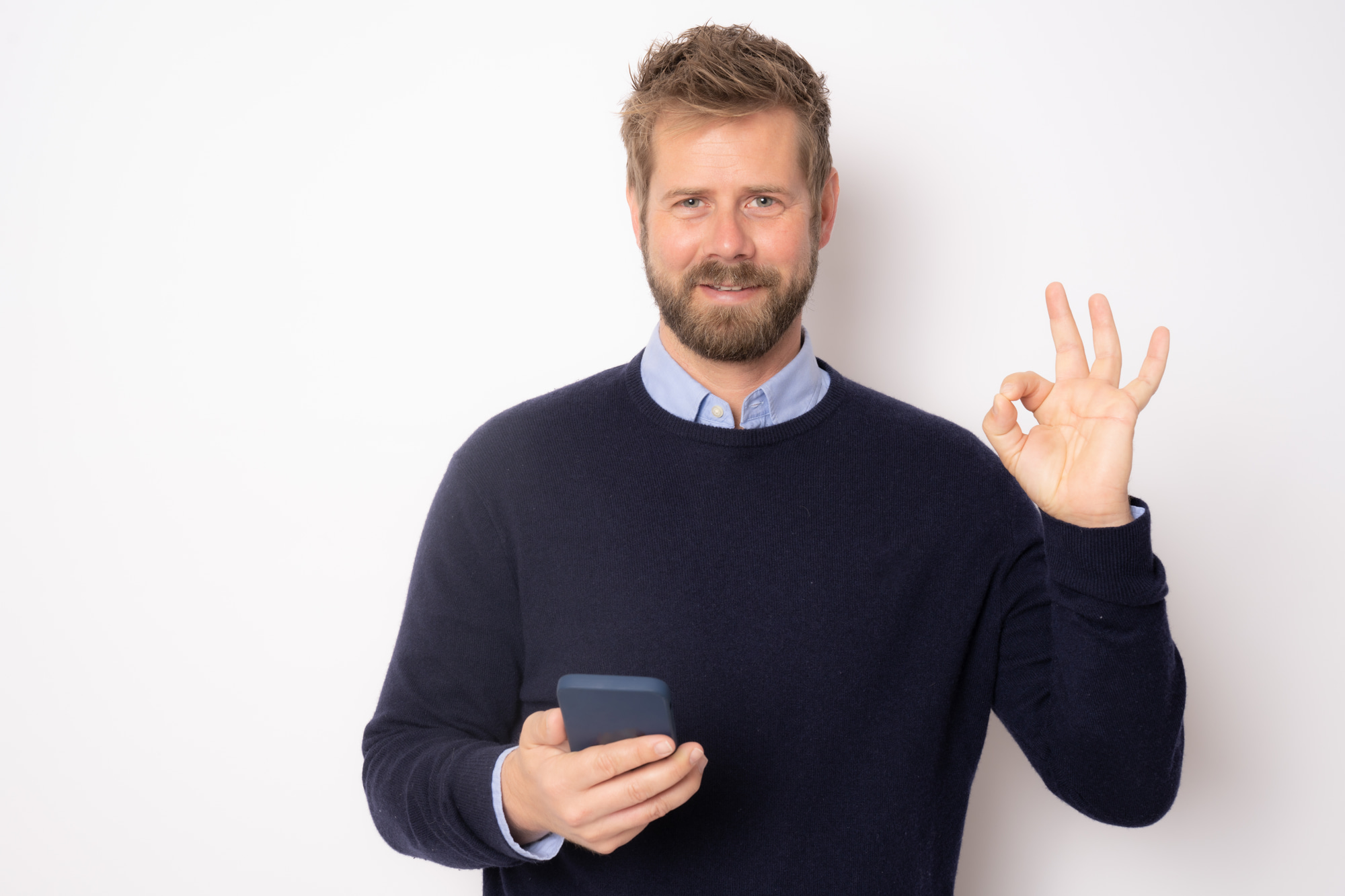 Career with us
Are you interested to work in crowing startup business and ready to build nextgen product data management experiences? Read more about open positions and contact us for more.
Read more