Consumers need more information
Your product package is the key to better product knowledge and safer product use. A QR code or RFID chip on the product allows you to link to a digital duplicate of the product.
Most modern mobile devices can scan the QR code directly from a camera app, so no separate app installation is required. This makes it easy to put all the information your customers need at their fingertips.
A consumer browsing your digital product information has already taken the first step towards engaging with your brand.
UPIDS.IO offers tools such as feedback forms, NPS and panel surveys to make engagement more interactive.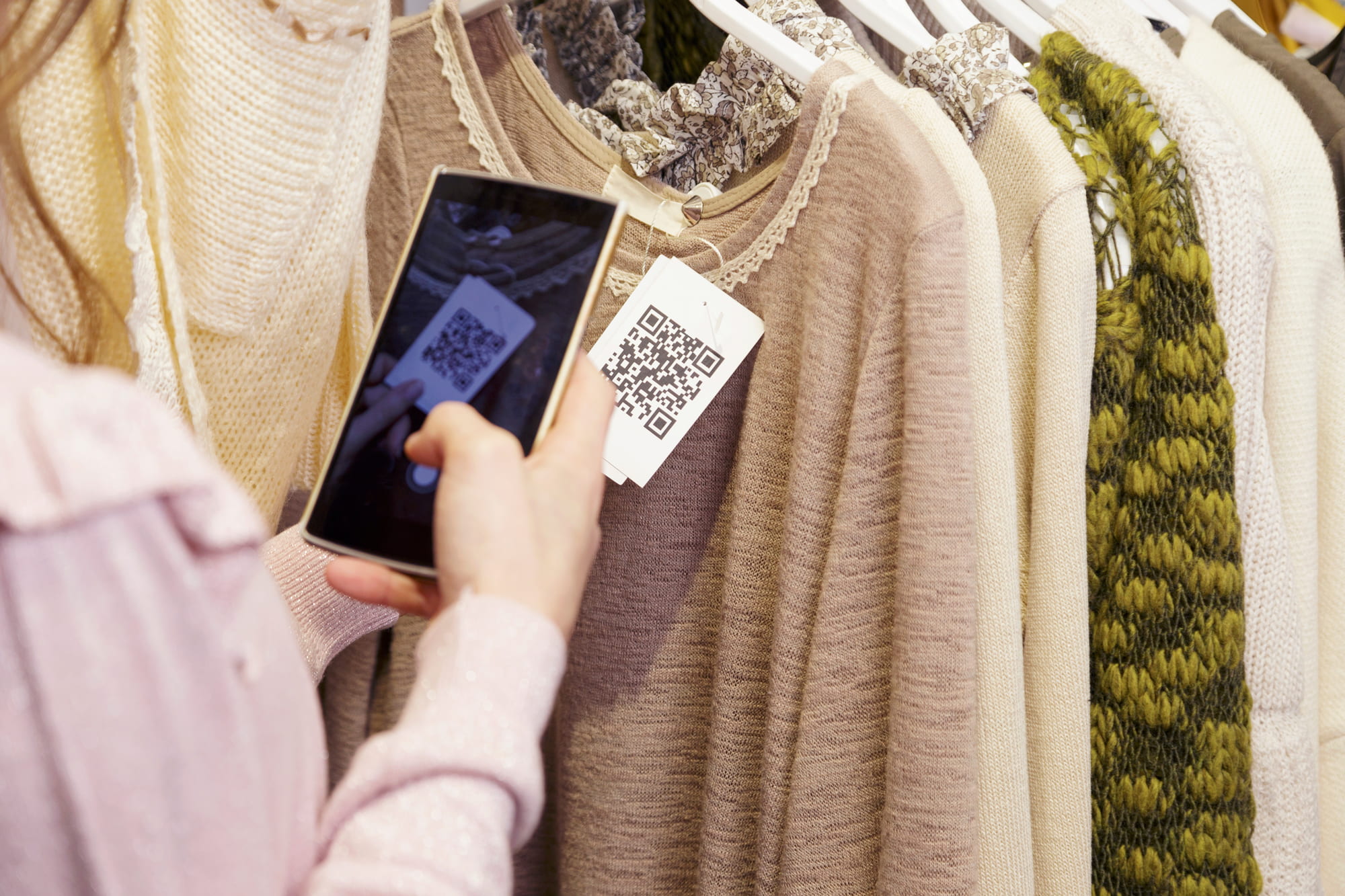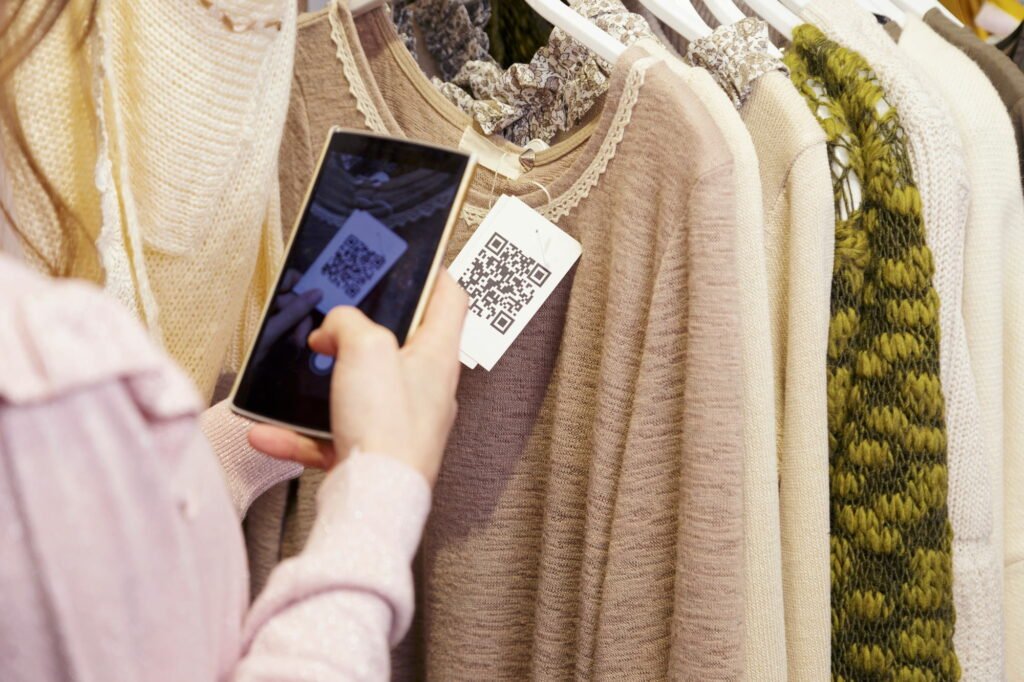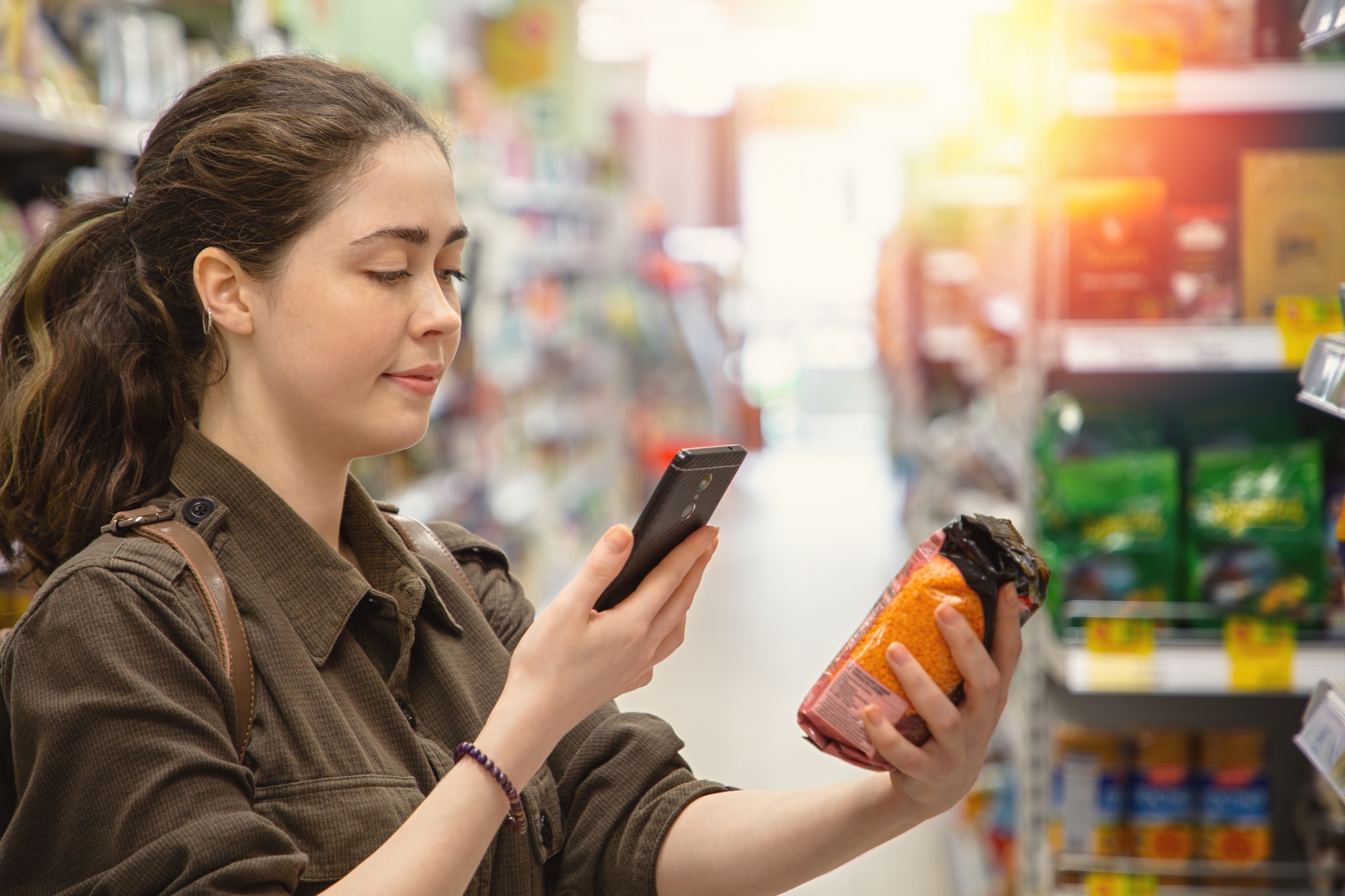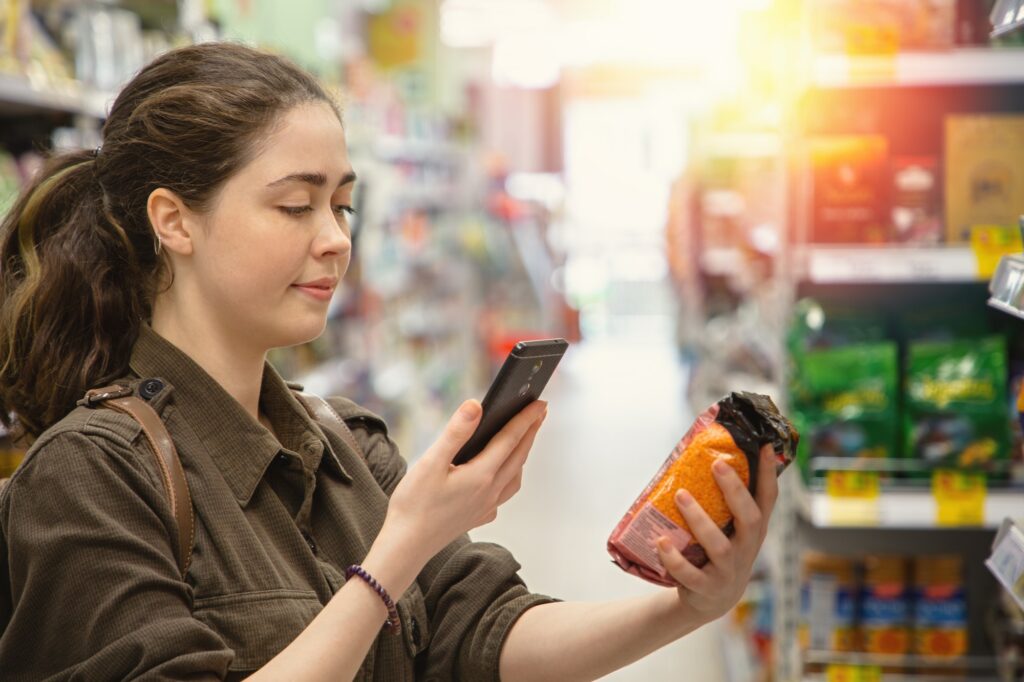 All necessary information on the package, i.e GS1 Digital Link
UPIDS.IO is a web and application platform for consumers. UPIDS products i.e. for FMCG are identified on the platform by GTIN-14 of the product. UPIDS platform creates the QR- code consisting of the given GTIN code and makes brings two great advantages;
the QR-code is according to the GS1 Digital Link URI and can be used to identity the product
The QR codes also open the digital product information to the consumer's smartphone from the platform.
Traceability and supply chain management
You can use the UPIDS platform to enable traceability of the products. For many food products, and increasingly for other consumer products, consumers want to know the exact origin of products. By using the UPIDS® PLM for traceability, you can also up-date the product information on batch level. The up-date via UPIDS® PLM can be very cost saving for ie product recalls.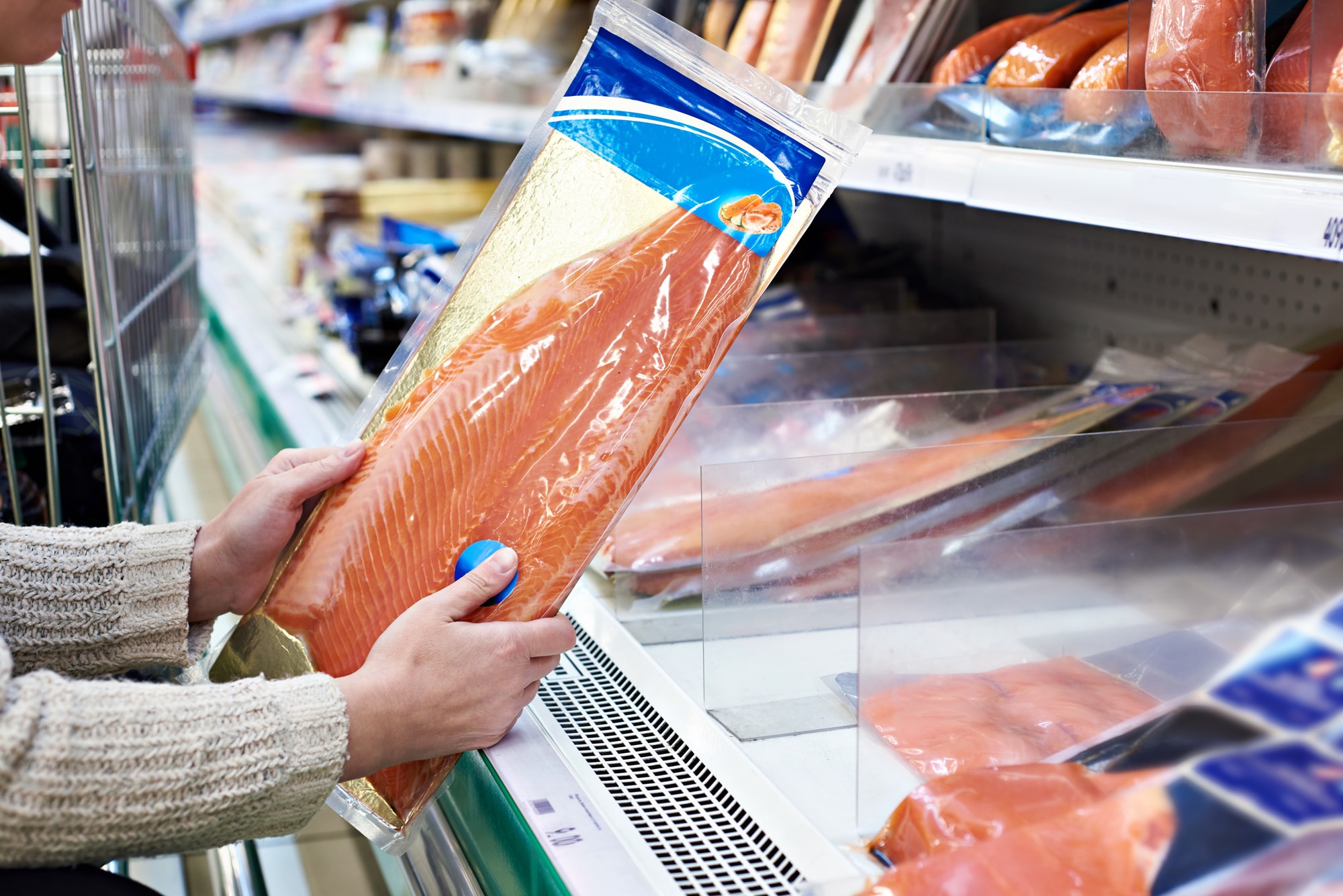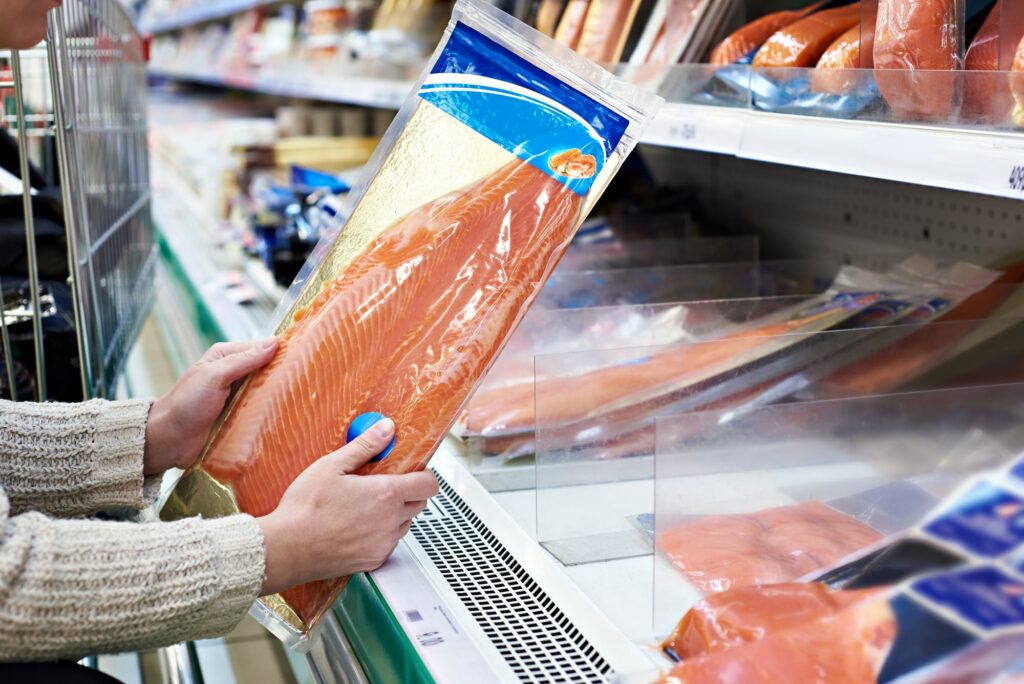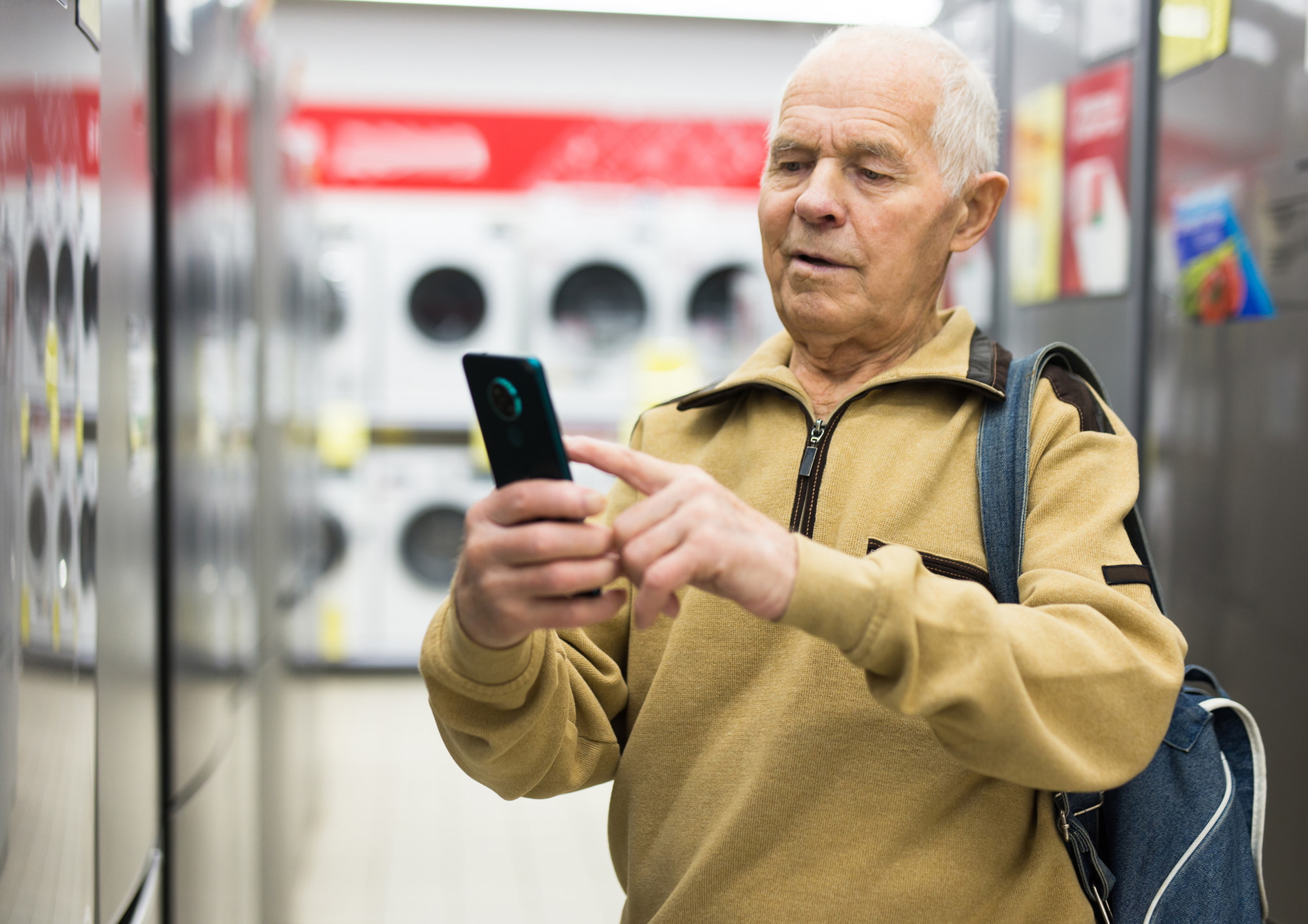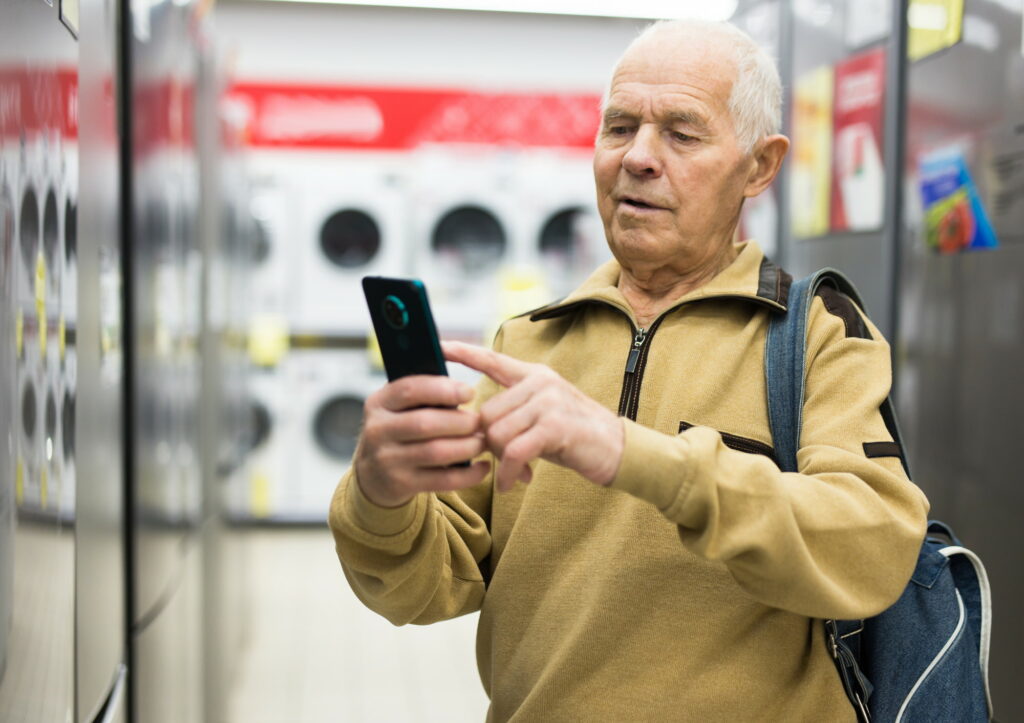 Easy to use
No need for app installation. Scan the UPIDS QRcode and the product information will open in your mobile device's browser.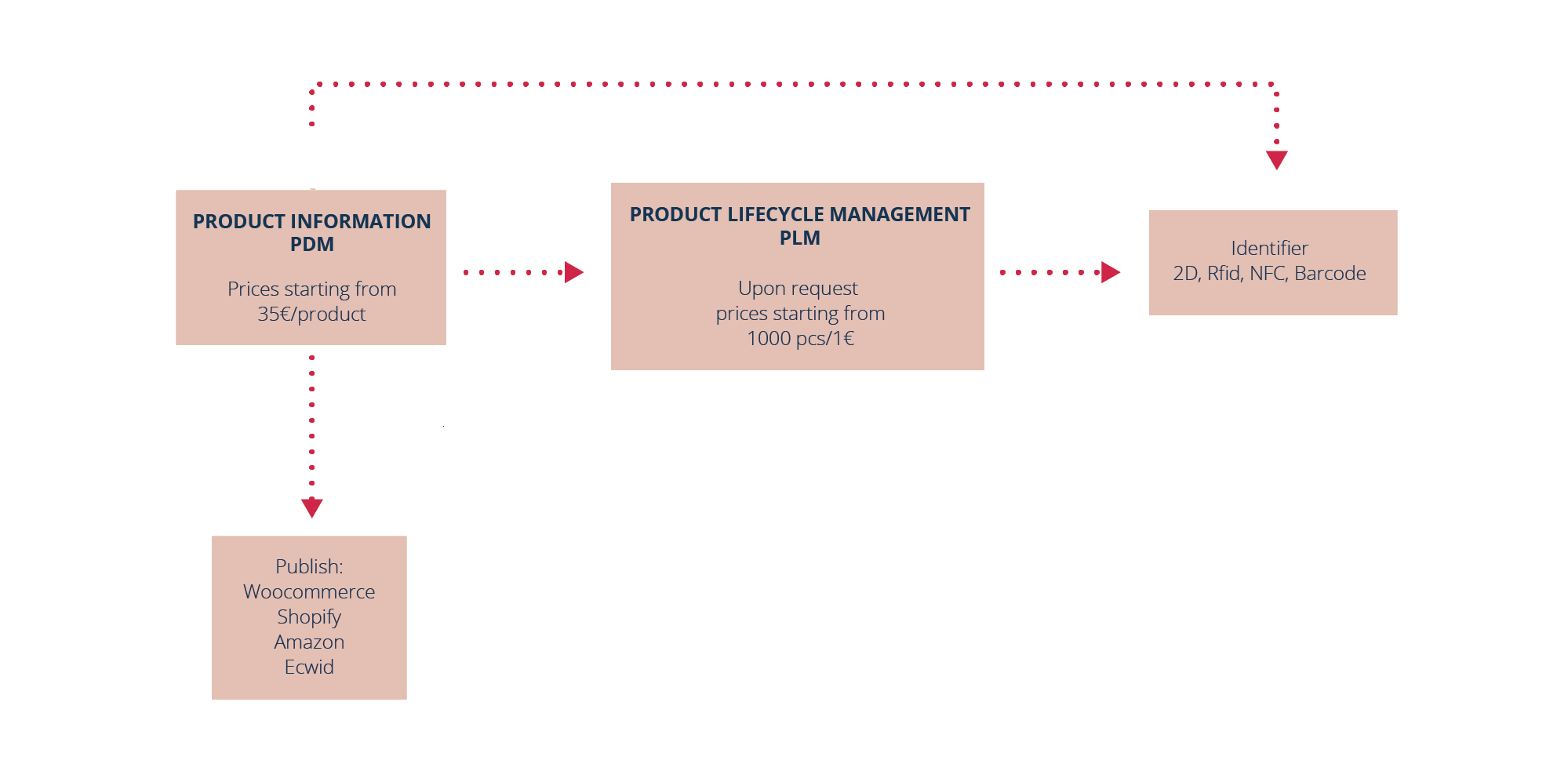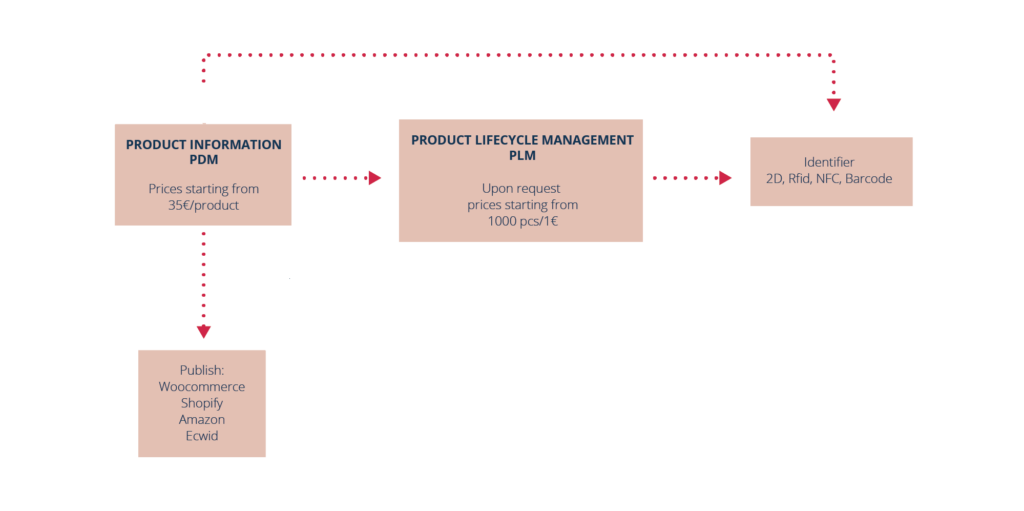 Compare products
| Feature / UPIDS® product | IO | PDM | PLM |
| --- | --- | --- | --- |
| Create new product to maintain | | X | |
| Generic product information (names, categorization) | | X | |
| Digital Asset Management | | X | |
| AI assisted translation flow | | X | |
| AI assisted content creation, validation and management | | X | |
| Maintain in-depth product details (nutrients, certificates, claims) | | X | |
| Serialize sellable units | | X | X |
| Maintain traceability data | | X | X |
| Integrate with ecommerce platforms | | X | X |
| Display rich product information with multilingual user experience | X | X | |
| Receive feedback or survey results from consumer | X | X | |
| Drive consumers to purchase the product from online stores | X | | |
| Report and analyze the consumer interactions with the product | | X | |
| Warehouse management | | X | X |
| Supply chain management and analytics | | X | X |
| Feature / UPIDS® product | IO | PDM | PLM |
Start using UPIDS today
You can easily sign up for the free trial here. Please press the button, and follow the instructions.
Curious to learn more?
Please book a meeting